Do you describe your relationship with money as "It's complicated"? :/
You say "yes", your money says "no". You say "high", it says "low". And you never seem to get along nicely. Seems familiar?
Changing this is not that difficult, but it will take some will. I am a Money Coach, and I help people change their relationship with money and I all it takes to get you started is some tips.
What are you waiting for?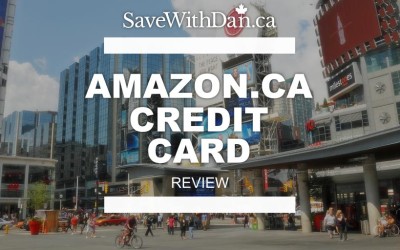 Amazon.ca credit card: why you should get one even if you don't buy at Amazon.ca. Spoiler alert: it will save you money if you travel.
read more