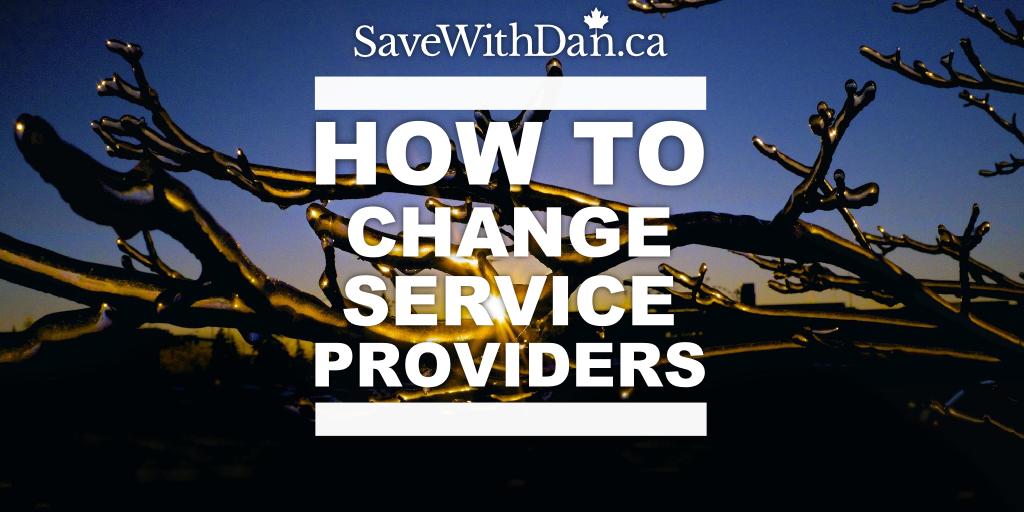 In my Monthly Savings Recap for February I said I'd summarize the tips from there in a more clear and concise way. In short, here are the tips and ways of thinking that led me to save during that month (and in my day-to-day life). Today we are dealing with "shop around and change providers". This is what I've done with my home insurance, and only by following these simple rules I got a $50 discount.
Shop around and change providers
You know you don't want to pay full price. You don't need to! So why would you just accept the first price somebody put in front of you for anything? You don't! You shop around, you take some time to look at the alternatives you have and to think about the pros and cons.
When getting any sort of services (be it cable TV, insurance, internet, whatever) you do your research, you ask friends and family, you compare prices and benefits. Why don't you do the same when they are renewing their services? I know, it's so much easier to just accept the renewal and move on, right? I agree, but then you could be losing some serious money in the future.
It's normal that a company will offer you a lower price in the first three months, or even in the first year. After that, after you are hooked, the prices go up and up. They know most people will not even notice that. They know that the very few that will notice it will not complain or take action, and then they are rich and you are poor.
Companies demand loyalty, but you have no obligation of being loyal to them. They will not have hard feelings about you if you leave. They will even try harder if you say you are leaving them for the competition.
So, I dare you to schedule half an hour of your week and research some options for one of your services. You pick one: internet, cell phone, insurance, you name it. Take a look on what the competition offers, compare with your actual service and ask yourself: Is this the best service I can get for my money?
No matter what the answer is, you will call them and try to lower their monthly fee. But wait, there are some techniques to do this!
Tips for when calling your provider
Be polite. Always. Always. No matter what.
Have the competition offers at hand and understand why they are better (or not) for you.
Call your provider's customer service and explain the representative that you think your bill is too high (and if you are considering cancelling the service, tell him you are considering switching providers). Do not bluff! You don't need to.
Be prepared for a torrent of explanations on why your provider is better or whatsoever. You should think about these arguments beforehand so you can refute them mentally and not get hooked again.
If the representative is not patient enough and he says "ok, let's cancel" without a better offer, ask him the magic question: "Is this the best you can do for me now?" This question is pure gold! They always have a better offer for you!
Ask him "I have an offer of $X from Competitor, can't you beat them? I really like your service, especially the customer service, but my bills are really too high for me right now".
If you cannot get a discount of a reduction in your fees, move on. Cancel the service and call another provider.
They can deal with a customer leaving, don't worry about hurting their feelings. They are paid for that.
EXTRA TIP: You don't need to give a 30-day notice before cancelling your phone, wireless, internet or television services.
Of course you must be aware of any fees involved with cancelling your actual services. It makes no sense to cancel a service to save $50 in one year if you have to pay a $300 fee for quitting before the contract ends, right? Do your math!
I dare you to choose one service provider and try to lower their costs. You will be surprised with what you can get if you ask nicely!
* Photo by Flickr user Dennis Jarvis
Did you like this post? Share it using the buttons below. And tell me what service provider you did call and how it worked for you!