Do you describe your relationship with money as "It's complicated"? :/
You say "yes", your money says "no". You say "high", it says "low". And you never seem to get along nicely. Seems familiar?
Changing this is not that difficult, but it will take some will. I am a Money Coach, and I help people change their relationship with money and all it takes to get you started are some tips.
What are you waiting for?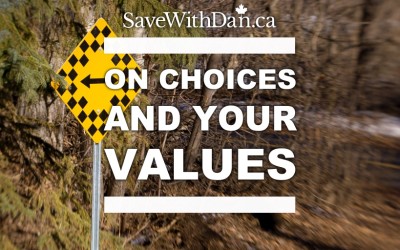 Everything you do is based on choice, and every choice you make is based on your core values. Knowing your core values is a key for better choices!
read more